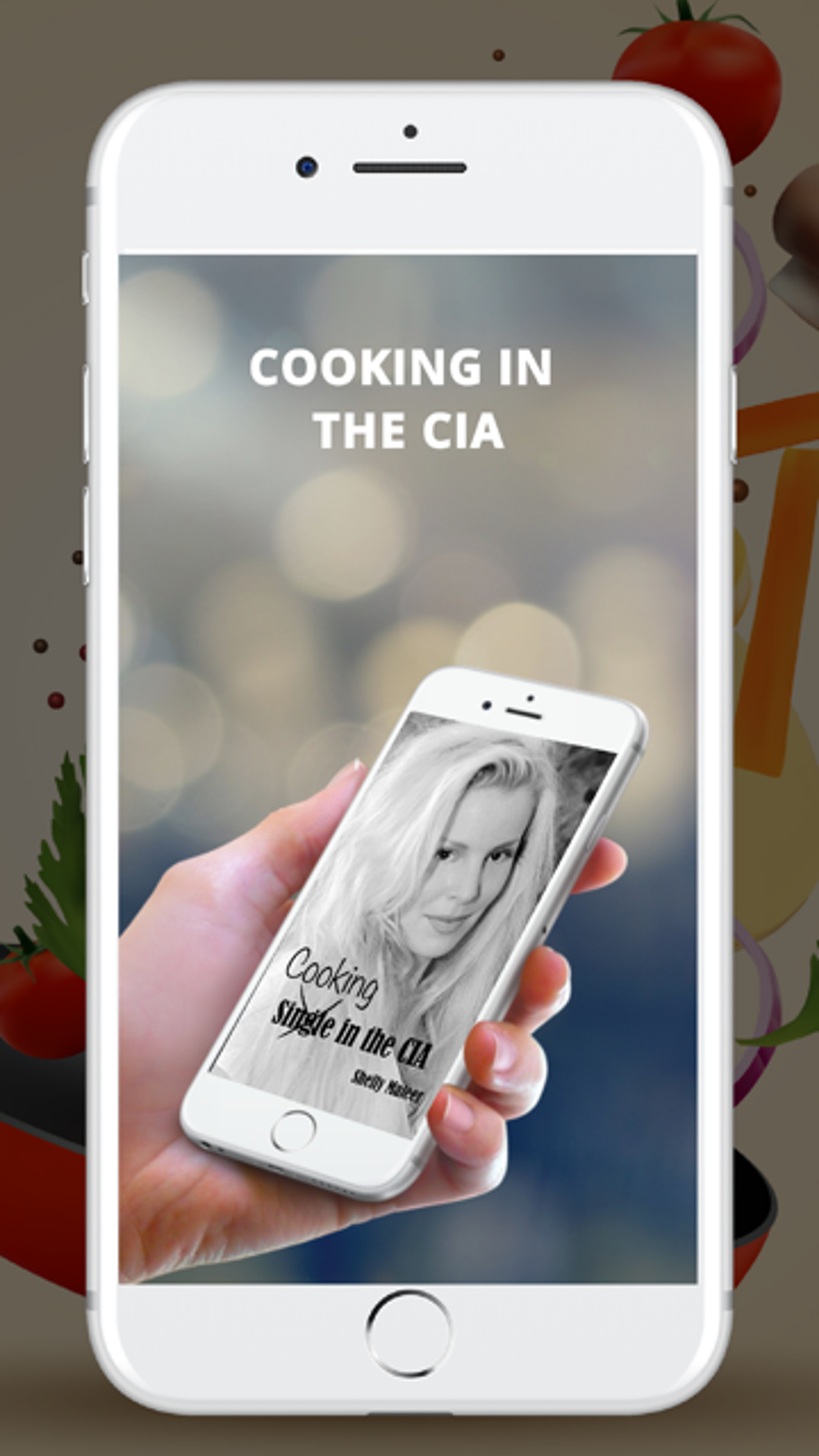 Well, not quite.
One of my goals for 2018 was to learn how and build an app. It was a struggle, but…. I finally did it! It started with classes on Swift. Then it progressed into building an app in Xcode. Months of tedious work, and then… FINALLY – I finished it. But that was just the start of the frustration. I won't bore you with the details, but let's just say that writing books and getting them published is easier.
This app is all about cooking. These are my own favorite recipes – ones that I have used to entertain foreign delegations during my time as a CIA officer, or discovered traveling to exotic locations, as well as recipes that are simply good for family meals.
Entertain like an international woman (or man) of mystery! Explore regions of the world that you have only dreamed of! Buy Cooking in the CIA on the App Store!