Are you ready to welcome good luck into your life? Try this- it works!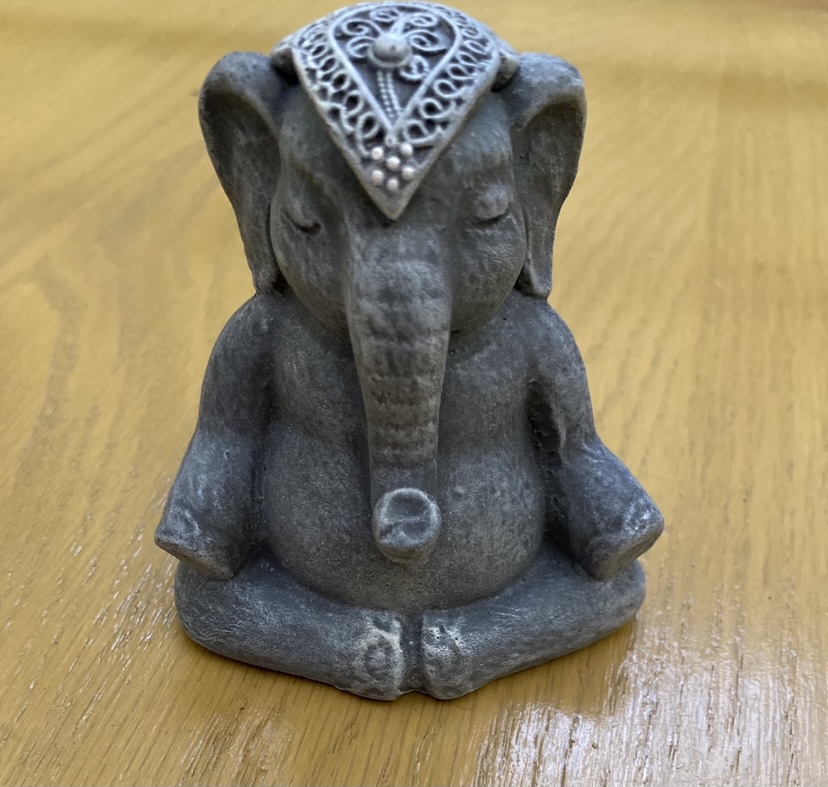 By listening to these binaural beats for just 15 minutes a day you can see results in as quickly as 1 week! Not only do they have health benefits like increased calm, concentration and memory, but they literally open the door to wealth!
I only recommend products and experiences that I have personally tried – you can read more about my experience with this system on my blog.

Your Partner Travel Concierge Awaits!
Zai is an ambassador to the Dominican Republic. She designs and hosts getaways to the most secluded retreats ever seen. Let her take you to explore the finest gems, stunning sunrises and sunsets, pristine sand beaches, and indulge in the culture of pure paradise.
What are you waiting for? Contact Zai now to arrange your next island adventure.