What readers are saying about Shelly and Single in the CIA:
You give of yourself in your writing. You touch hearts. It's a rare gift Shelly.
— David Kamioner, Writer, Contributor and Author of Prisoner of the Chattering Class
No holds barred, precisely the commentary I've heard from others in similar situations. Thank you for who you are and being a role model for others to include our 14 year old daughter. Much appreciated.
— Anonymous Reader
I will say it took courage to do what you did. Sort of like charging a machine gun nest. After the first step it's too late to back out.
— Frank Boccia, Author of The Crouching Beast
Thank you so much for being brave enough to show the world this view. You have done society a service with your pen!
— Anonymous Reader
Tweet

About the Author:
Shelly Mateer is a former CIA officer. Since leaving the Agency, she spends her time writing books and stories influenced by her time working as an intelligence officer as well as various children's books. Her first book, Single in the CIA, is a comical memoir of her life in the Directorate of Operations. Her series, Mingling in the CIA, takes readers into the lives of officers in America's premier spy agency. Mission: Stand Down, is a true-to-life spy thriller – her most controversial book yet. Mommy Thinks She's a Monster is a touching children's picture book about moms and motherhood written from the perspective of a young child, who only wants their mommy to be present in their life. The Lemon Seed is a children's picture book about thriving in adversity and flourishing, even in dismal circumstances and environments. A Manatee Miracle, the first in The Adventures of Shelly Beach elementary-grade chapter book series, takes young readers on adventures in the Florida Keys with a magical paddle boat. In A Hermit Crab's Home, the second book in the series, readers discover hermit crabs, as they meet Herbie the Hermit Crab and Uncle Shrimpie, guided by a MerDog!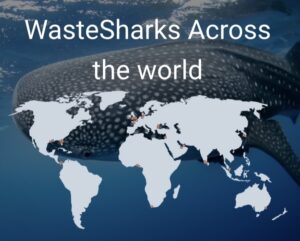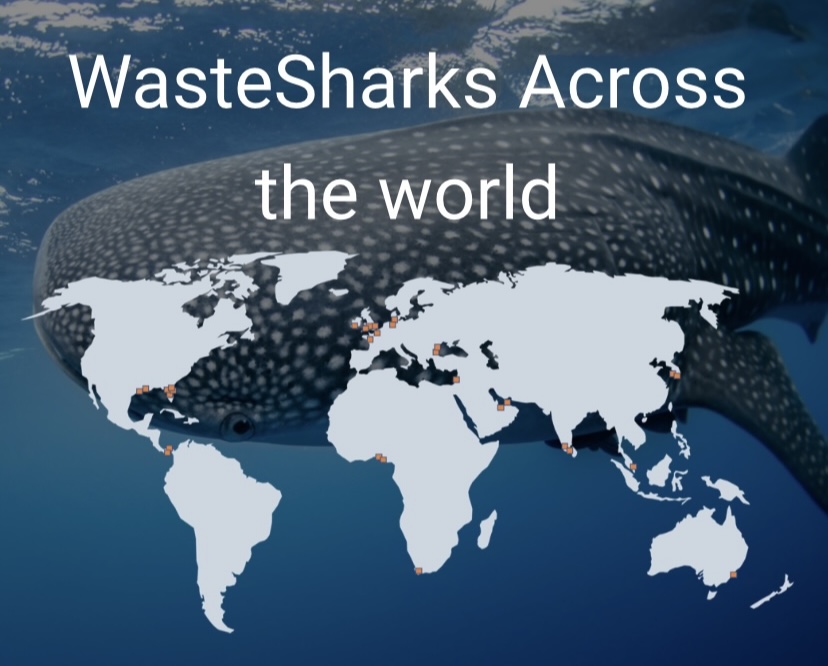 Any parent of young children, or person who has spent substantial time with small children, will appreciate and relate to Shelly's album Mommy's Gone Mad! Mommy's Gone Mad! is on Spotify, Deezer, Tidal, Google Play Music, Amazon Music, YouTube Music, Napster and more! This comical children's music album led to the release of more music singles.
Shelly is the creator of the BurpMitt® product line for baby and home as well as her own app, Cooking in the CIA. She has contributed to OpsLens Media, Brainhackers.com, American Greatness and Oceanographic Magazine. She has also ghostwritten for a few different publications like StartUps Magazine and ExpertHub. If you like Shelly's writing, she now runs a boutique B2B copy writing business.




Shelly's books are available on Amazon, Barnes and Noble, Books-a-Million, Kobo, iTunes Books, and Smashwords, and more – just ask your local bookstore!
For excerpts from Shelly's books, please visit the Blog page.
All statements of fact, opinion, or analysis expressed are those of the author and do not reflect the official positions or views of the CIA or any other U.S. Government agency. Nothing in the contents should be construed as asserting or implying U.S. Government authentication of information or Agency endorsement of the author's views. This material has been reviewed by the CIA to prevent the disclosure of classified information.
As an Amazon Associate I earn from qualifying purchases. I thank you in advance for contributing to my growing family.
Contact the Author:

[email protected]
My privacy policy is that I do not collect your information.